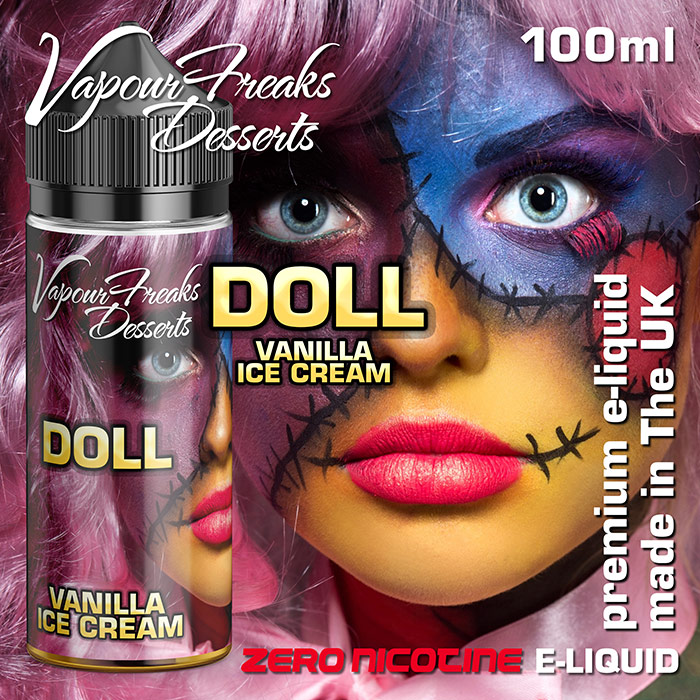 Corvus - Vapour Freaks Desserts e-liquid
Flavour profile: chocolate wafer.
Available as:
50ml of e-liquid in a 60ml shortfill and 100ml of e-liquid in a 120ml bottle, with zero nicotine (space for nicotine shots)
Ingredients:
Vegetable Glycerine (70%), Propylene Glycol (<30%), natural and artificial flavourings.
Only for use with electronic vaping devices.