We're exhibiting PENG CBD products at the USA CBD Expo 2nd to 4th Aug 2019
July 30, 2019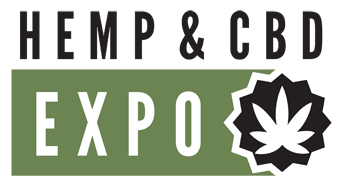 We're exhibiting our PENG CBD products at the Hemp and CBD Expo 14th to 15th Sept 2019 at the Birmingham NEC.
If you happen to be in The Midlands, come along and meet us there. We're exhibiting our range of PENG CBD e-liquids, sweets, pastes, isolate, oil and crumble.
This Hemp and CBD expo features 50 speakers and 160 of industry leading Hemp and CBD brands and their products, from vape brands to holistic food producers from around the world.
There's also educational seminars and workshops focusing on the business side of the Hemp and CBD industry, CBD market trends, health benefits, legality and the use of CBD for medicinal purposes.